alles im griff GmbH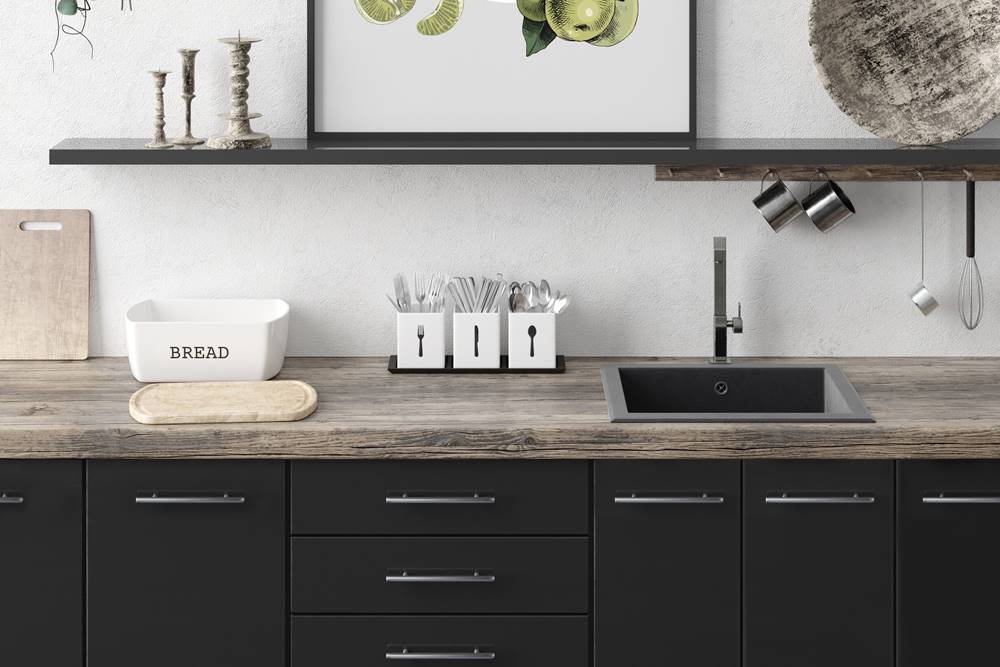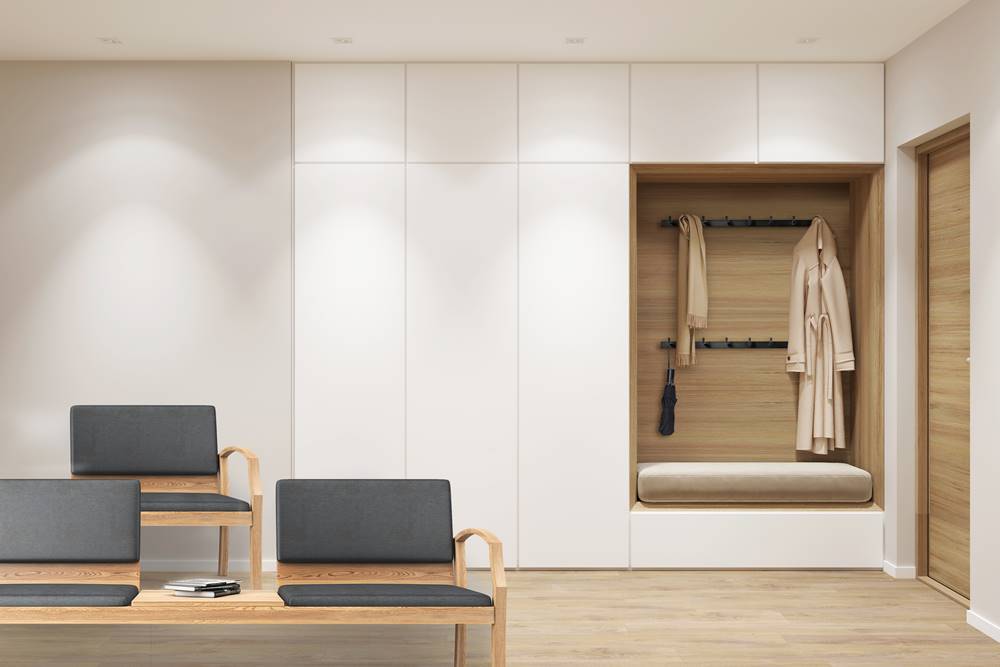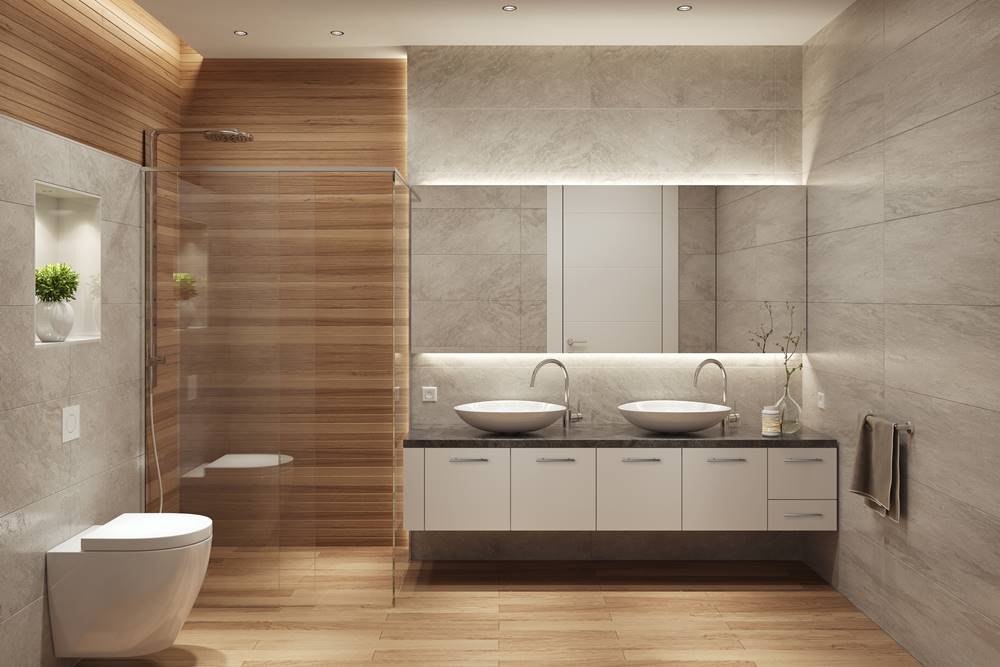 We look forward to your inquiry
Use the opportunity to contact us quickly and easily. Fill out our contact form and we will get back to you promptly!
alles im griff GmbH
Whether classic or modern, with us you will find unique & individual furniture handles,
Furniture feet and furniture fittings in highest quality!
We've got it under control!