alles im griff GmbH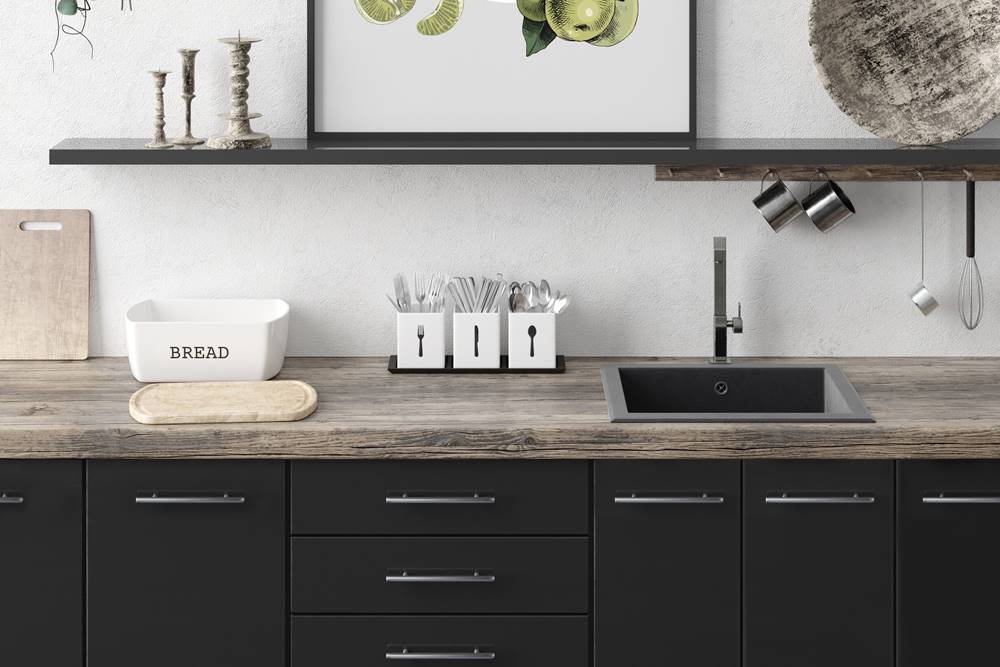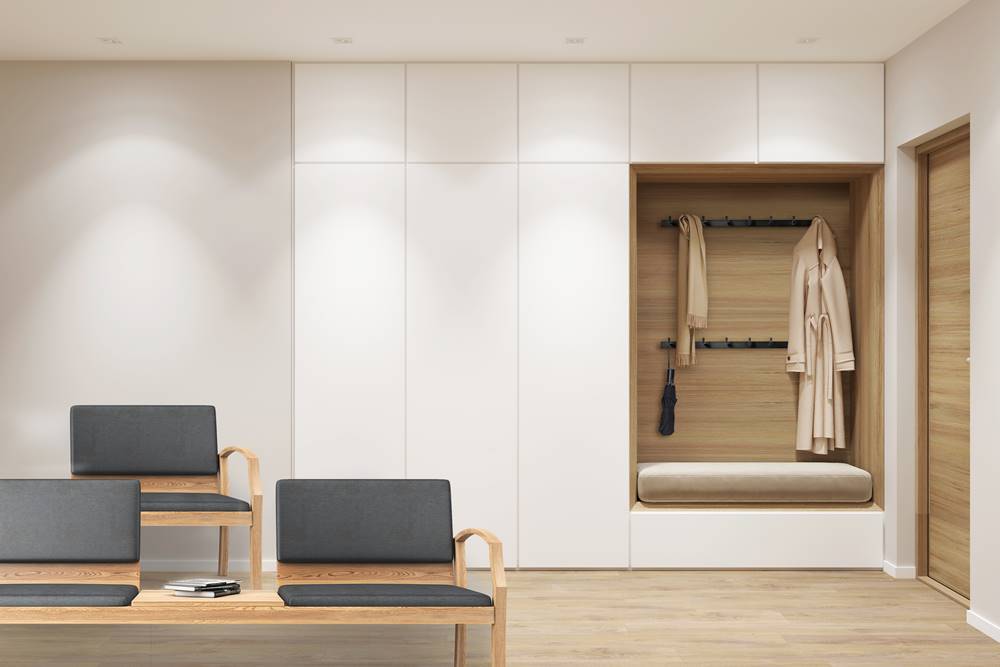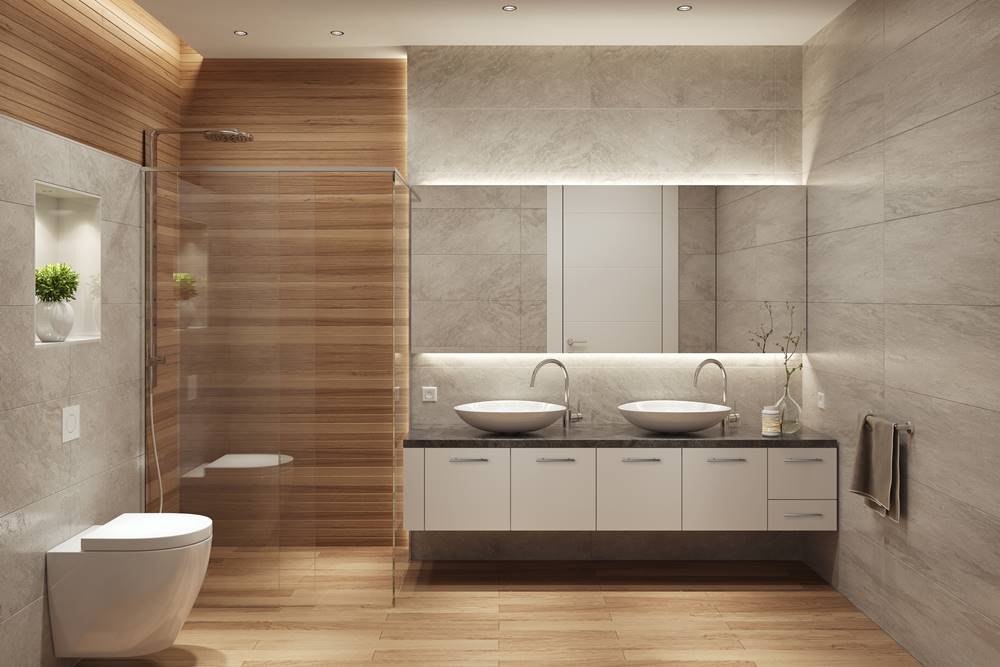 alles im griff GmbH
Why we are who we are today

(Responsible from 1890 to 1953)

Established knife handle production in 1910.
(Responsible from 1950 to 1993)
Founded the Brandstetter Ges.m.b.H & Co Kg and established the new location in A-4595 Waldneukirchen, Hohe Linde Straße 1 in 1972.

During this time, knife handles, turned and milled wood parts were produced and the production of wooden furniture fittings also began here.


Erich und Anna Brandstetter

(Responsible from 1993 to 2005)

Companion of the second production facility in Hungary and introduction of the new product groups:
Furniture handles made of stainless steel and aluminium.

2005 Sale of the property in Waldneukirchen.

Founded the "alles im griff GmbH" at the new location in A-4541 Adlwang, Wangerstrasse 2a.

"Continuing a tradition and beginning a new era with the best effort towards the highest quality and uncompromising perfection with great responsibility for the past and the future.
alles im griff GmbH
Whether classic or modern, with us you will find unique & individual furniture handles,
Furniture feet and furniture fittings in highest quality!
We've got it under control!